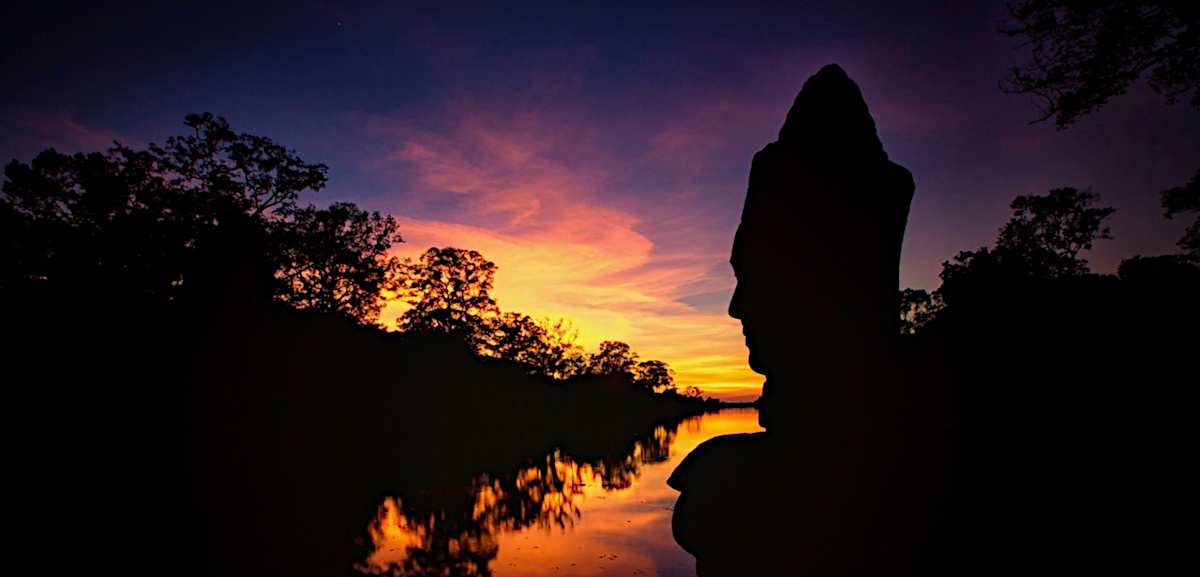 What clients have said about their experience…
I know Dain to be an excellent communicator as well as a very attentive individual. I believe he possesses the attention to detail and commitment to excellent patient care that a licensed therapist should deliver. I fully recommend Dain Kloner to anyone seeking therapy. - Henry
_____________
Dr. Kloner truly cares about his patients. I always feel like I am a top priority to him. He genuinely listens and is in the moment with me when I am distraught or discussing a difficult topic. - Amy
_____________
"Dr. Kloner is truly a lifesaver. He helped me through a mental health crisis with compassion, humor, and dignity, and continued to be there for me whenever I needed him. I am in a much better place now, and truly believe he has helped me find a better person within myself. He would be a boon to anyone looking for help and support." - Miranda
_____________
Before I started therapy with Dr. Kloner, I was having extreme anxiety to the point where I had difficulty with even some common, everyday situations. Through our sessions, I've been able to learn new ways of coping and develop a personal toolkit of techniques to combat my anxiety. This has helped me do things I didn't think I was capable of before therapy. Dr. Kloner is great at pushing me to talk about what's really on my mind during our sessions, getting me to dig below the surface. I started working with Dr. Kloner shortly after my mom passed away, and he guided me through the incredibly difficult months of grief that followed, helping me peel back the layers and find positive momentum and meaning in life even during such hard times. I am so grateful for his ability to meet me where I am during every session and help me move through what I'm dealing with in the moment. - Evan
_____________
I'd strongly recommend Dr. Kloner to anyone looking for a therapist who is compassionate, understanding, insightful, and funny. Dr. Kloner has a great sense of humor, and he always brings levity to our sessions at just the right time. - Michael
_____________
This is my first experience with therapy and Dr. Kloner has been excellent! He's very patient and listens carefully to what you have to say. After a few months with him so far, I'm already seeing and feeling tons of progress and I'm beginning to feel more confident and articulate. He's provided numerous niche exercises that help me cope with and deal with my anxiety as the need arises. I would highly recommend his services! - Phillip
_____________
When I first arrived at Dr. Kloner's office I felt helpless, desperate, and inconsolable. I was also skeptical because many therapists had attempted to help me in the past, but instead doled out diagnoses and labels rather than seeing me as a human being. At times when I was at my worst, Dr. Kloner was able to gently shift my thoughts back into the present and relieve my anxieties. This practice became a tool I still use today. He's the sort of therapist who uses humor and positive reinforcement while remaining non-judgmental and matter-of-fact no matter how troubled your circumstances may be. That kind of safety and respect is rare to find in most therapists. Dr. Kloner values my time, appreciates my successes, and provides insightful feedback on my hardships. I recommend him to anyone seeking a therapist who will not tell them how to live their lives but listen to all of the facts and give them the confidence they need to take control again. - Jordan
_____________
It's hard finding the right therapist. I was struggling so hard with anxiety and depression. It was such a daunting and unnerving position to find myself in. So, I sat with Dain and accepted the help that I needed. It's been almost 2 years and I am in a different place now. I feel healthier physically, mentally, and emotionally. It took a lot of work, a lot of patience, a lot of vulnerability to get here. I chose to stay and continue working with Dain because he made me feel heard. He offered a safe space for me to show the parts of myself I didn't like, and he helped me find actionable ways to deal with my anxiety and depression. He also made me laugh; to me, that meant a lot. - Shelli
_____________
"I first met with Dr. Kloner during a tough time in my life filled with anxiety, depression, and self-doubt. During our sessions, Dr. Kloner was a keen listener, an adept questioner, and provider of honest feedback. We worked on actionable techniques to deal with the core causes and resulting barriers my anxiety created. I am truly in a better frame of mind and confident in my abilities after working with Dr. Kloner." - Collin
_____________
* Please note that individual experiences described above vary due to a number of factors such as age, race, culture, lived experience, impact of relative trauma, communication, level of motivation, and willingness to grow, to name a few. I realize I might not be the right fit for everyone or that my approach might not be for everyone. I believe therapy is about connection and the driving force in the pursuit of positive outcomes.
Experiences from speaking engagements
- The presenter modeled compassion, humor for self-awareness, and growth
- Appreciate Professor Kloner's knowledge, passion, and sense of humor
- Presenter was engaging, authentic, funny. Was knowledgeable, presented in a relatable way
- Great presenter. Used humor brilliantly. Topic is important and very needed! I am going to use this information with my supervisors and team to bring awareness and support around the idea of psychological growth, forgiveness and compassion fatigue.
- One of the best CAMFT presentations I've seen! Informed, relevant, humorous, researched without being dry.
- Dr. Kloner was upbeat, enthusiastic, and hit home with a lot of the info shared. He gave concrete and tangible ideas to work with.
- I loved the use of humor throughout the presentation. The exercises on forgiveness and gratitude were so helpful. I think it was helpful to frame self-care and ethical obligation.
- The training was great. Kloner was a great presenter and made the information relatable and understandable. Some of the things presented can be translated to my work & personal life.