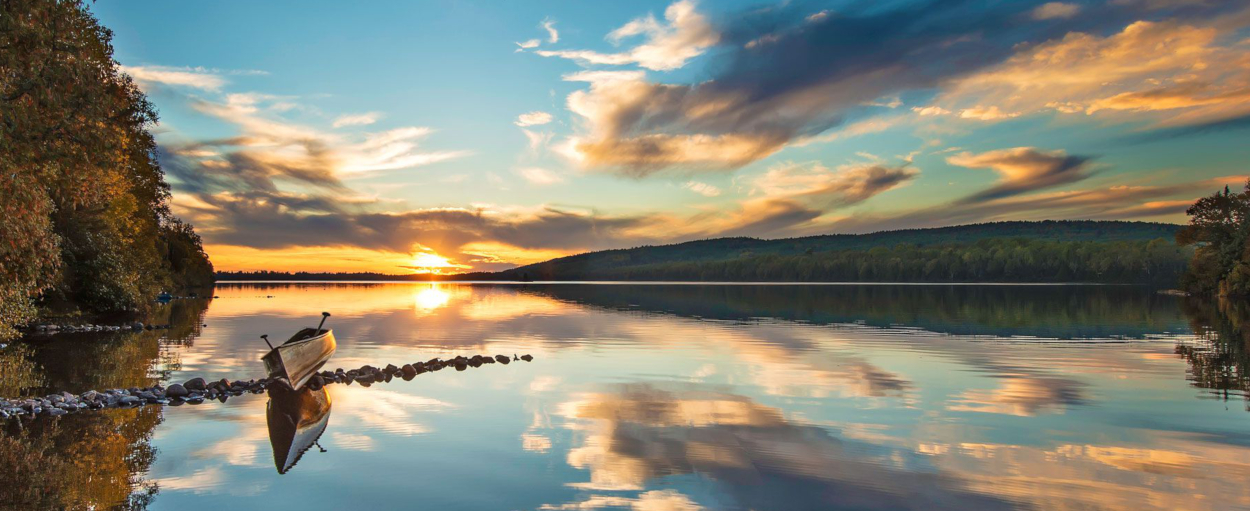 Stress Reduction and Anger Management
Stress Reduction
Can't live with it, can't live without it. It's one of those things we try to avoid like traffic, but inevitably there it is. Stress and anxiety are part of the human experience and some days are better than others. The good news is that managing anxiety and stress is quite possible.
One of the best strategies to beating anxiety is learning to manage it by accepting that we do not have control over many of the things we wished we did. Knowing how to pick our battles and be aware of the symptoms or triggers to stress and anxiety can be of great benefit. Therapy helps people gain confidence in being better prepared for those unknowns that lay ahead for which we often only have so much control.
Stress reduction methods can be thought of as serving two functions; restorative and preventative. Restorative methods aim to reduce the unpleasant and unhealthy emotional effects of stressful events that have already occurred. Preventative methods help us avoid taking on, or succumbing, to stress in the first place. These methods are designed to, at the very least, reduce the impact of stressful events that inevitably come our way.
Anger Management
Just so we're clear, anger is a normal, healthy emotion shared by all people everywhere. When it gets out of hand, though, anger can become destructive and lead to all sorts of personal problems. While we can't cure anger, we can manage the intensity and effect it has on us. Effective therapeutic strategies exist for managing anger and can help us become less reactive. We can even learn to develop more patience in the face of people and situations we cannot control. Learning how to manage anger is to understand what contributes to it and how we are impacted by others and the world.
Anger management is structured around teaching helpful coping strategies to better handle situations that are upsetting or hurtful. While learning skills to reduce aggression is necessary, the primary focus of any anger management program is to encourage taking preventive measures in our daily lives to reduce the likelihood of conflicts that trigger unhealthy reactions. This is important in understanding and improving conflict resolution that can lead to a more fulfilling life.