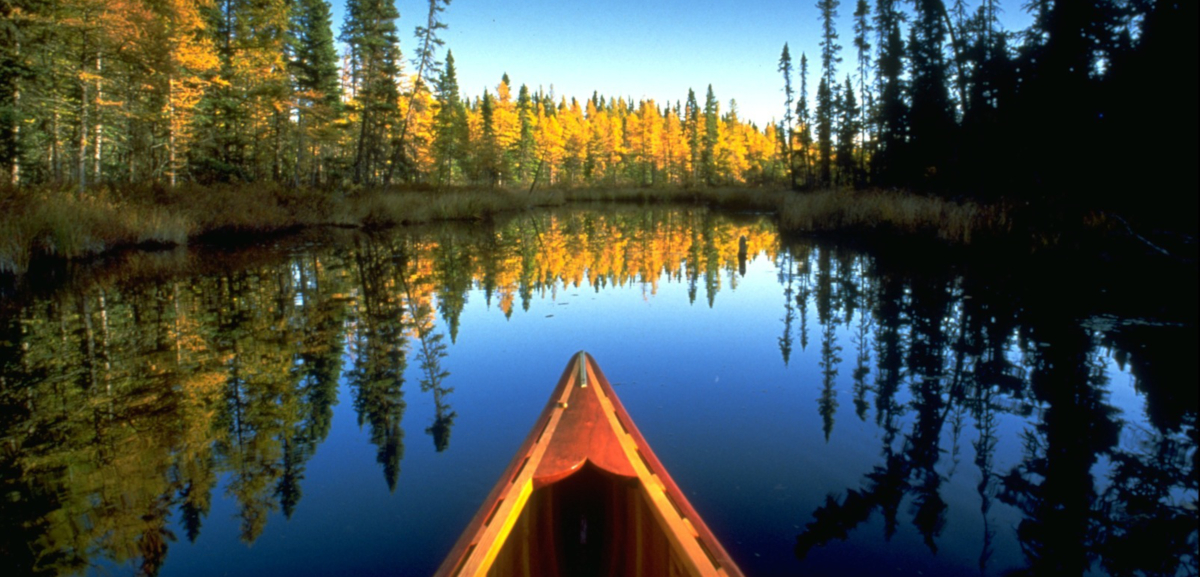 My Journey
I began my career at Pepperdine University's Community Counseling Center, where I gained experience in educational, clinical, and private practice settings. My treatment experience includes at-risk youth, adolescents, teens, adults, and young adults. I have helped individuals deal with everything from life transition, addiction, and anger and stress management issues to family and interpersonal relationship issues.
I earned my Bachelor's degrees in Psychology and Human Biology from the University of Kansas (Go Jayhawks!) and Master's degree in Clinical Psychology from Pepperdine University. After working in the field of psychology in community-based programs working with at-risk youth for several years, I obtained my Doctorate in Marital and Family Therapy from The Chicago School of Professional Psychology with expertise in trauma, anxiety, compassion fatigue, and burnout.
During this time, I moved to a clinical setting where I worked with the homeless population and provided group therapy in anger management, motivation, and self-care. My doctorate gave me the ability to further my reach in helping those with trauma history, anxiety issues, and subsequent depression.
After feeling the impact of compassion fatigue in my clinical work, I invested in self-care and started a private practice. I also began speaking professionally in an effort to help others understand the warning signs of how work takes its toll on us and how to better achieve balance. I wrote a manual on the impact of Compassion Fatigue and Burnout (and the need for self-care), and regularly lead workshops to train other mental health professionals on the effects of secondary trauma to promote balance between work and personal life through self-care strategies.
While doing this, I also chose to work as a therapist at a center for children, teens, and adolescents for three years. I am also a member of the American Psychological Association and California Association of Marriage and Family Therapists (CAMFT) and their local chapters. Today, I work full-time as the Executive Director of DK Therapy, where I see clients regularly and oversee daily operations.
It has been, and continues to be, my privilege to work with, and support a wide variety of people who face challenges during times of transition, who experience depression and anxiety, who often experience low self-esteem, and who have difficulty communicating their own needs, expectations and feelings.